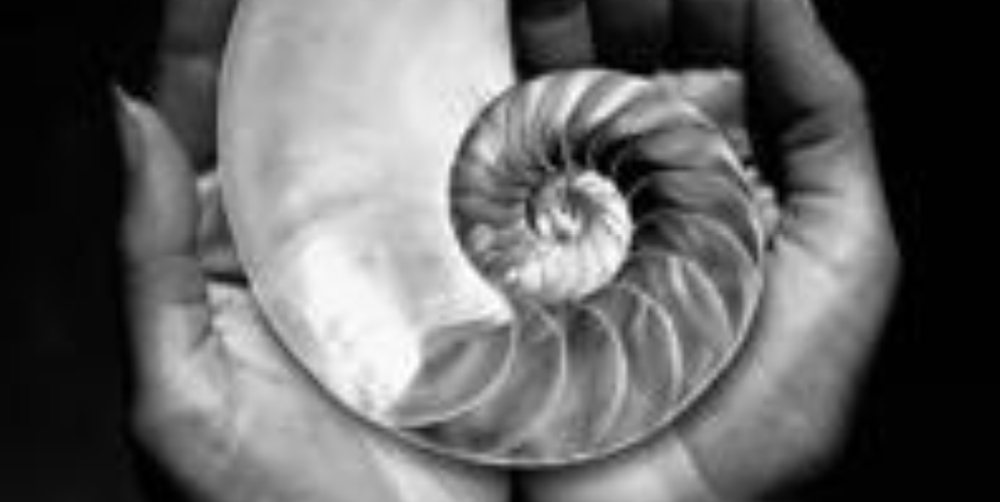 Tuesdays 7 – 10 pm July 24 & Sept 4, 2012 Dallas, Texas Hameed Ali, the founder of the Diamond Approach, speaks at an exclusive all day workshop at the Spirit Rock Meditation Center on May 6, 2001.
"Since our everyday

experience expresses the qualities of our true nature, the precise understanding of this relationship can function as a bridge to awakening and realization. Working with the relation of true nature to ego manifestations, we can use these manifestations as portals to the timeless truths of our true nature."
This will be a group meeting for 2 sessions. We will meet Tuesdays 7 – 10 pm on July 24th and Sept 4th. The location is Annette and Chuck Anderson's home, 8367 Santa Clara Drive, Dallas, Texas 75218. Register Please contact whomever mentioned this event to you or Annette @ (214) 660-4278. Suggested donation: $5 (No one will be turned away for lack of funds).